People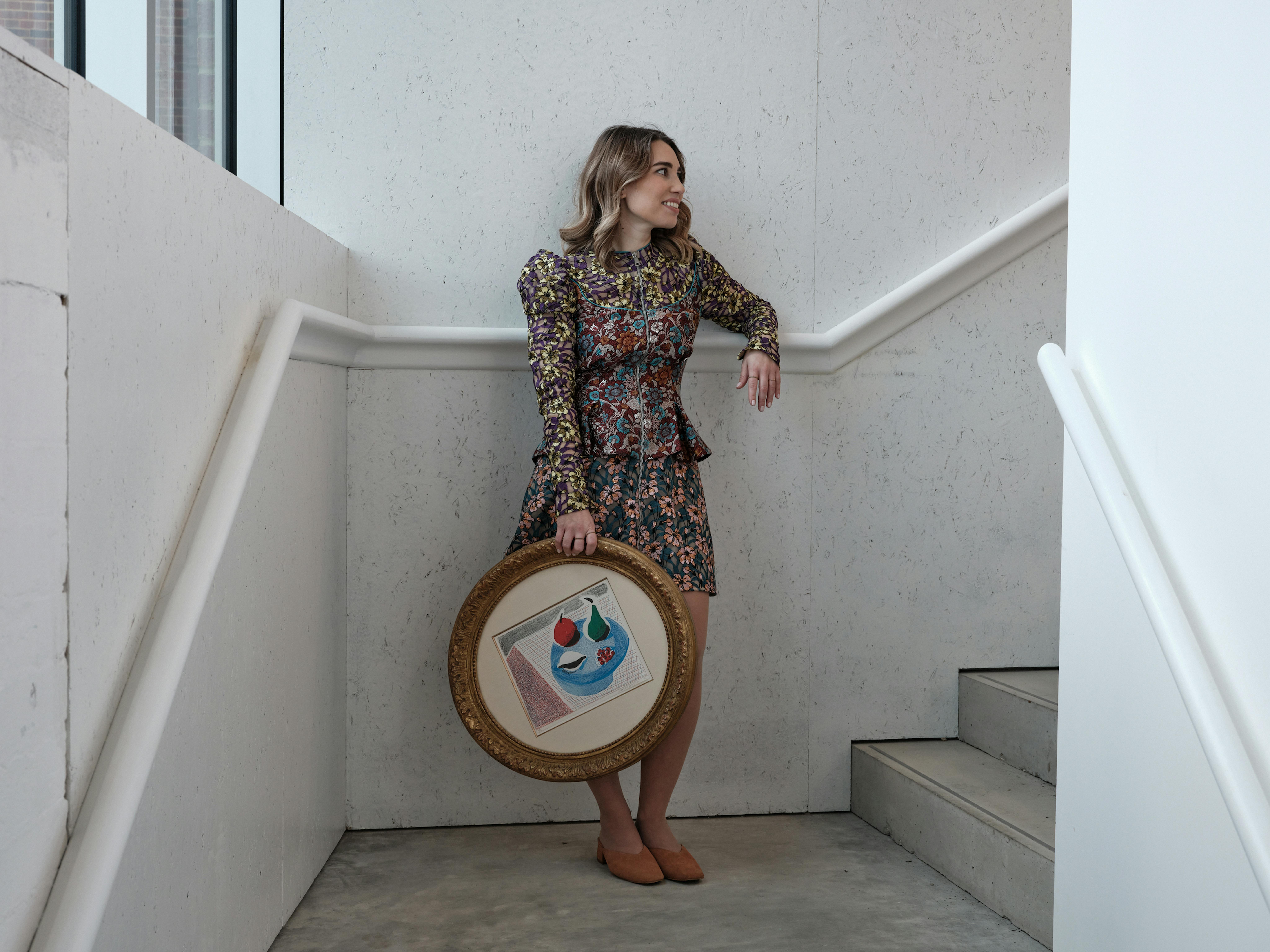 Tanya Grigoroglou
Director
tanya@raweditions.com
+44 (0)784 111 6959
Instantly captivated by the atmosphere of experimentation and collaboration of the printshop at Yale University, Tanya shifted her academic focus to train as a lithographer and received a BA in History of Art with a concentration on printmaking. In the following years, Tanya headed the Prints & Multiples departments at Bonhams Auctioneers and Paddle8, travelling extensively to source exceptional prints.
She is responsible for the strategic direction and development of the gallery and is the mastermind behind our carefully curated interiors.
The one that got away — A tiny unique rubber stamp print on a postcard by John Baldessari that read 'Free All Artists'. Nothing haunts you like the things you didn't buy.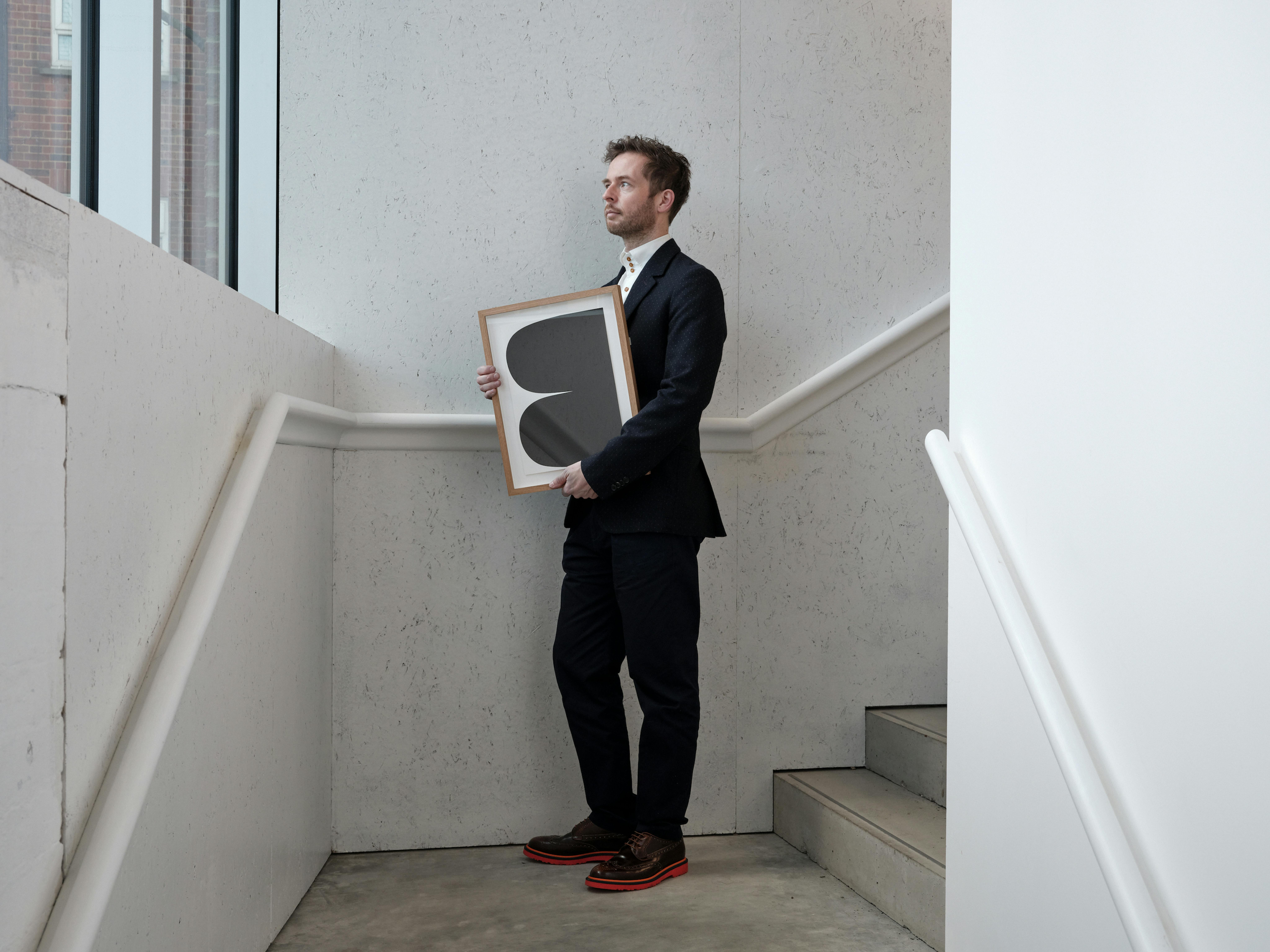 Rupert Worrall
Director
rupert@raweditions.com
+44 (0)773 940 3603
Rupert operationally joined RAW Editions in late 2021. He served as a director in the Prints & Multiples department at Bonhams Auctioneers and most recently established and managed the Editions and Works on Paper department at Forum Auctions, the highest grossing department in its category in London in 2020. 
Rupert studied Fine Arts & History of Art at Chester University and holds a Masters degree in Art Business from Sotheby's Institute of Art. 
Rupert is our acquisitions expert.
The most coveted acquisition — A captivating unique artist's proof of Barbara Kruger's 'Let Go' in the artist's signature red frame.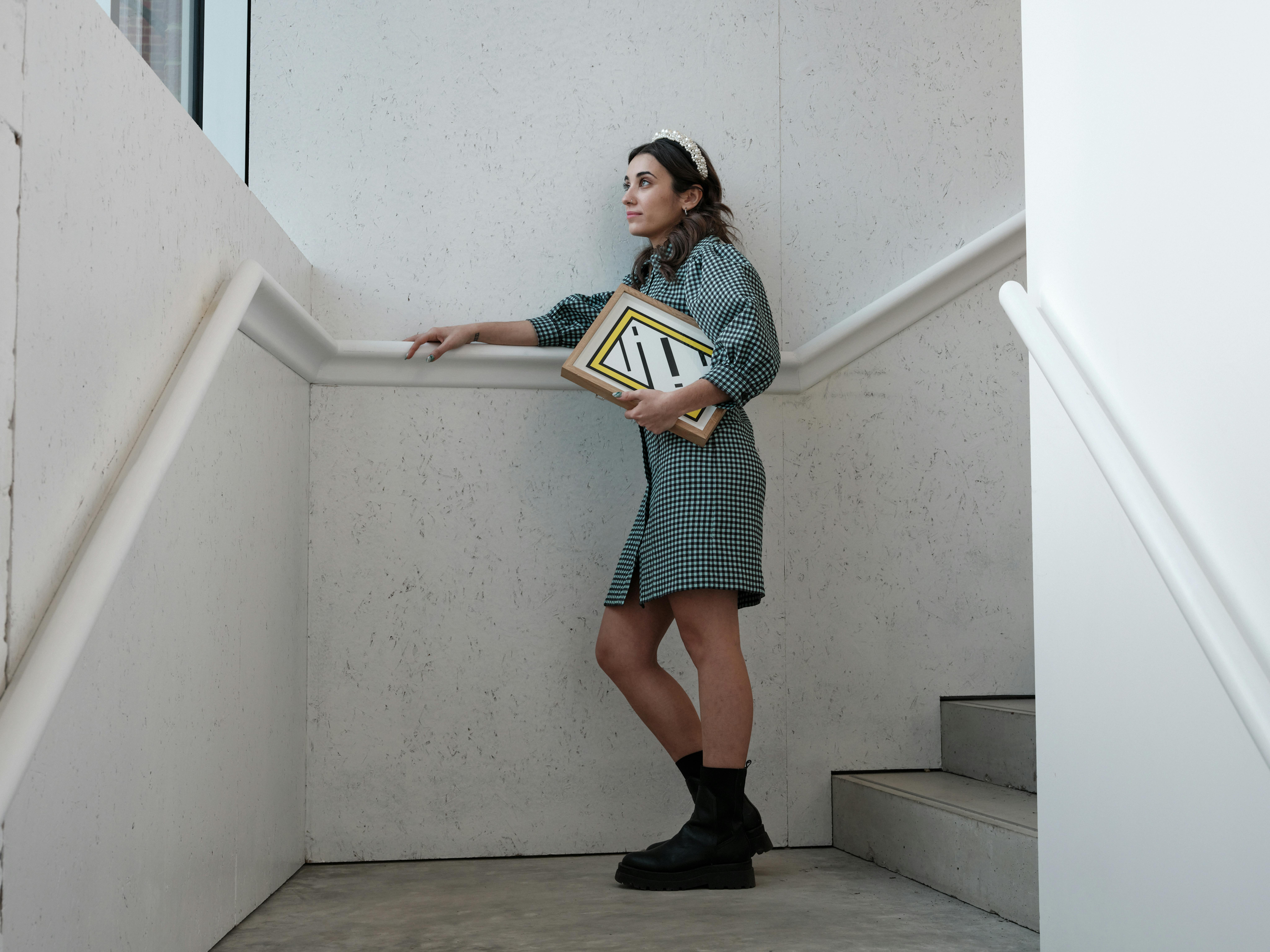 Liana Grigoroglou
Gallery Manager
liana@raweditions.com
Liana studied Environmental Sciences with a particular interest in environmental education and awareness. She is happiest when in nature and brings her ethos of sustainability and green living to her role at RAW. Her exceptional organisational skills and personable demeanour make her an invaluable member of the team.
The aspirational collector — Liana would fill her Athens house with Frank Stella's Benjamin Moore series, 1971 interspersed amongst bright and bold collectable furniture from the '70s. 
RAW Editions
By appointment
SW4, London, UK
+44 (0)784 111 6959